For Women Healthcare in Midland, TX provides a full range of obstetrics and gynecological services for women of all ages. From routine annual exams to dealing with problems that may arise, we are dedicated to your comfort and satisfaction in all of our care.
Click on the images below for a larger version.
Gynecological Services
Pelvic and breast exam
Pap Smears
Well woman Health Care
Teenage & Adolescent Health Care
Human Papillomavirus (HPV) screening
Evaluation & Treatment of Irregular Menstruation
First GYN exams for adolescent patients
Management of Abnormal Pap Smears
Menopause Counseling & Treatment Options
Hormone Pellet Therapy for Women
Preconception counseling
STD testing and treatment
Contraceptive counseling
Osteoporosis screening and treatment
Surgical treatments as needed
Preconception and Obstetrical Care
Preconception Counseling & Testing
Infertility Evaluation and Treatment
Prenatal care
3D/4D ultrasound
Diabetic screening
Genetic testing
Routine deliveries (vaginal or cesarean)
High-risk pregnancy care
Twins and multiple gestations
Postpartum care
We also provide:
IN-OFFICE minimally invasive, Local anesthetic, hysteroscopic sterilization procedure.
IN-OFFICE endometrial ablation under local anesthesia.
For your convenience, our office has CPL laboratory facility on site.
We also offer 3D/ 4D ultrasound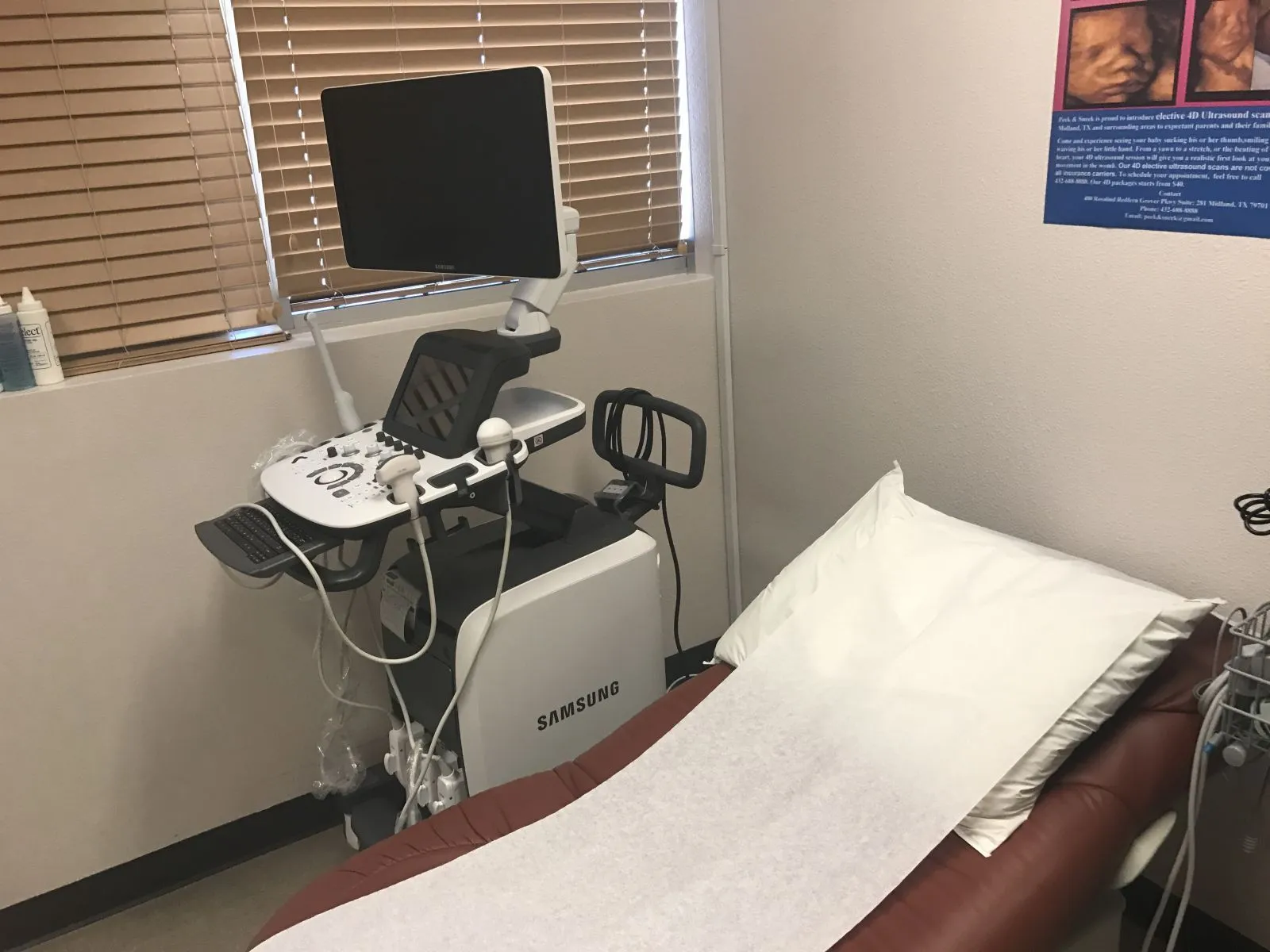 Women's Health Services
Routine and High-Risk Obstetrics
General and Pediatric Gynecology
Contraception
Menopause Management
Menstrual Disorders and PMS
Obstetrical Consultation
Osteoporosis and Bone Health
Preconception Counseling
STD Testing and Treatment
Bleeding Problems
Breast Health
Cancer Screening and Prevention
Fetal Monitoring
HPV Testing and Prevention
Incontinence
Pelvic Ultrasonography
Laparoscopy and Hysteroscopy (Minimally-Invasive Surgery)
Pelvic Pain
Sexual Health
Office Procedures
4D Ultrasound
Colposcopy
Cystoscopy
D&C Hysteroscopy
Dexscan
Endrometrial Ablation
Leep Procedure
Urodynamic Testing
Surgery
Advanced Laparoscopic Surgery
Gynecology Surgery
Laparoscopy